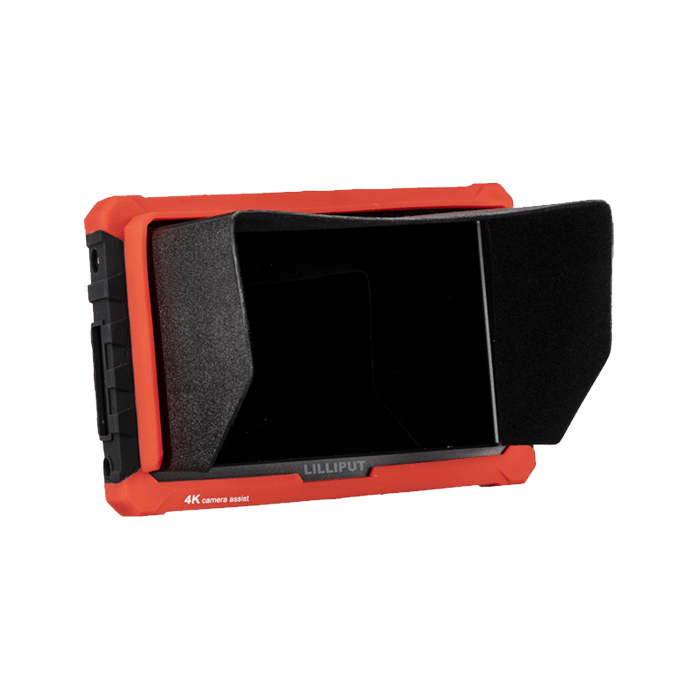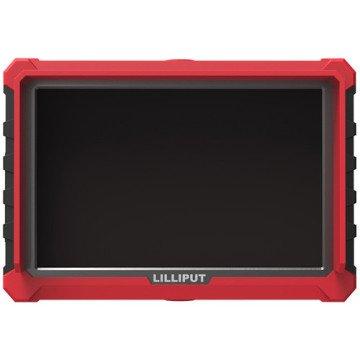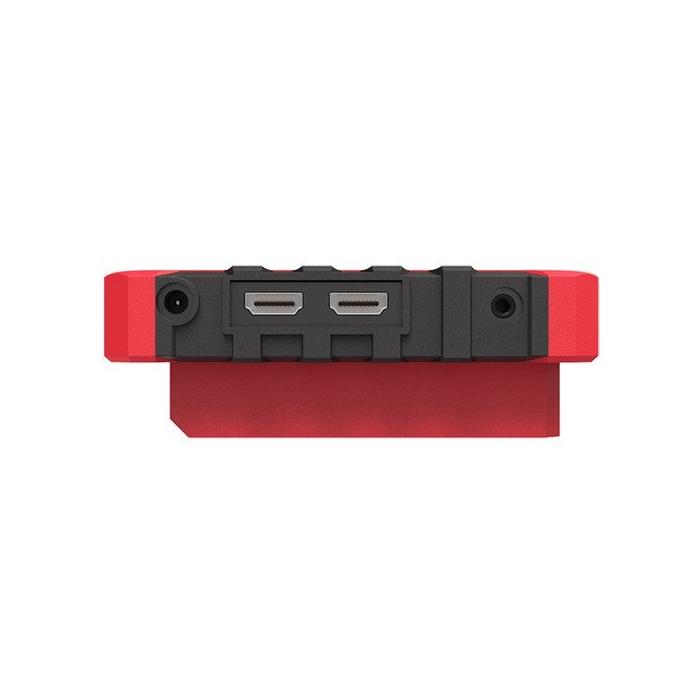 LILLIPUT A7S 4K 7'' HDMI MONİTÖR
Detay
Lilliput A7 4K girişleri olan Lilliput'un ilk 7″ monitörüdür. UHD 4K uyumlu 16:9 En boy oranlı LCD kamera monitörü Full HD 1920×1200 LCD panele sahiptir. Eğer dış çekimler yapıyorsunuz ve iş akışınızı 4K'ye yükseltmek istiyorsanız Lilliput A7 monitör dışarıda ve stüdyoda çekimleriniz için size kontrol imkanı veriyor.
The A7S 7" Full HD Monitor with red rubber case from Lilliput features an HDMI 1.4 input, making it suitable for UHD 4K filmmaking and photography. With a 16:10 aspect ratio and 1000:1 contrast ratio, the LCD panel displays Full HD images. The HDMI loop-through function allows you to output via HDMI to any other compatible device.
If you have upgraded to the 4K workspace, the A7S offers control over your shooting workflow both in the field and studio. You can create shortcuts to your favorite and most used monitor functions using the two customizable function keys. You can mount the monitor onto your camera by attaching the included shoe mount adapter to the 1/4"-20 threads at the bottom. You can also use the VESA 75 hole at the back to attach the A7S to other mounts.
UHD 4K compatible
Advanced functions such as timecode, columnar YRGB, pixel zoom, vectorscope, audio level meters, peaking, false color, histogram, exposure, check fields, color bars, pixel-to-pixel, and image flip
Includes battery plates for Canon LP-E6 and Sony F-970
Includes AC adapter