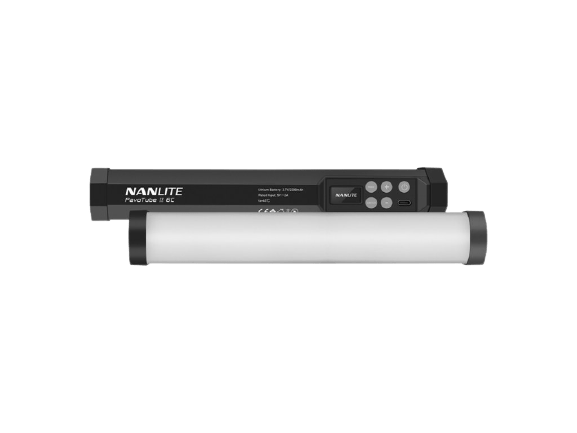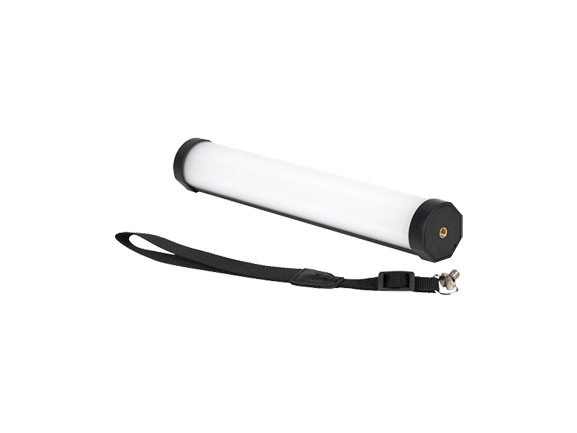 Nanlite PavoTube II 6C (Dual Set)
Detail
Nanllite PavoTube II 6C with compact and self-contained design; It is the new model of RGBWW LED light tubes.
(2 pieces of Nanlite PavoTube II 6C will be given with type c charger and case.)
Nanlite PavoTube II 6C 10in 6w RGBWW LED Tube with Internal Battery. An amazingly versatile and portable lighting fixture featuring USB-C Charging, a maximum output of 520 lumens (183Lux @ 1m 5600K), a CRI of 95 and a TLCI of 97, adjustable color temperature from 7500-2700K with green to magenta adjustment, as well as a full spectrum RGB and pre-programmed special lighting effects.